Usually plumbing repairs or any sort of plumbing during a remodel or renovation project isn't something that can be done by home owners. It's best to hire professional plumbing contractors for your next home improvement project. This article will discuss some of the things you'll need to look out for when hiring a plumber contractor for your next home improvement project.
How to Choose the Right Plumber Contractors
Hiring a plumber isn't difficult. Unfortunately, hiring a good plumber sometimes is. Most high value, reputable plumbers are in high demand and because of this they may not be accepting new clients. Finding a good plumber contractor that can help you with your project may take some digging but if you follow these tips you should be able to find a good plumber in your area.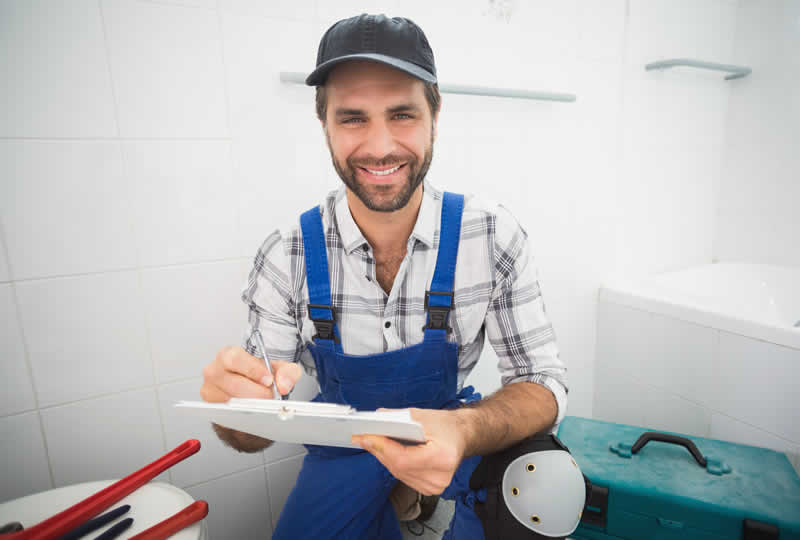 Make Sure the Plumber is Licensed
There are many different licenses and permits that each municipality requires. In fact, most states will require a plumber to be licensed in order to operate. This can change from state to state and from city to city. Check with your local planning commission for details on what licenses and permits you'll need for a plumbing project in your home. If you don't choose a licensed plumber however you may not be able to pass inspections later in the home and you'll end up hiring a professional plumber contractor anyway. Stay safe and only use licensed plumber contractors.
You can also ask them about their insurance and what happens if things don't go as planned. Although this may seem like it's intrusive to some, it's much better to cover all the bases before you hire a plumber. Imagine what would happen if you had a water main break in your home because of bad plumbing work and it destroyed entire areas of your home. That's why it's important to know if they are insured and the work they do.
Ask Them for References
When you're getting an estimate from the plumber company be sure to ask them about past customers and also ask them for a few references. Most plumbers will have a list of people that you can call and speak with them about previous work. Also ask some of your neighbors or friends which plumbing companies they have had experience with. You can also check online for reviews at places like Yelp and Google just to see what others are saying about the company.
Check on the Warranty or Guarantee of the Work
Asking about a warranty or guarantee on the work that the plumber performed is a must. What sort of time frame do you have to make a claim in case something is amiss? It's also best to get the guarantee in writing before the project begins. The guarantee may also be contained in the contract that most plumbers will make you sign during a plumbing project for home remodeling or home renovation.
How Long Have They Been in Business
A good quality plumbing contractor will likely always have business if they treat their customers right and have great pricing. So when a contractor has been around for sometime it's usually a good bet that they provide excellent service at a great price. One of the plumbing companies I really like is Downriver Plumbers. They've been in business for decades simply because they do great work and charge great prices. When you find a plumber contractor that has been in business for some time it's usually a good sign that they are a good choice.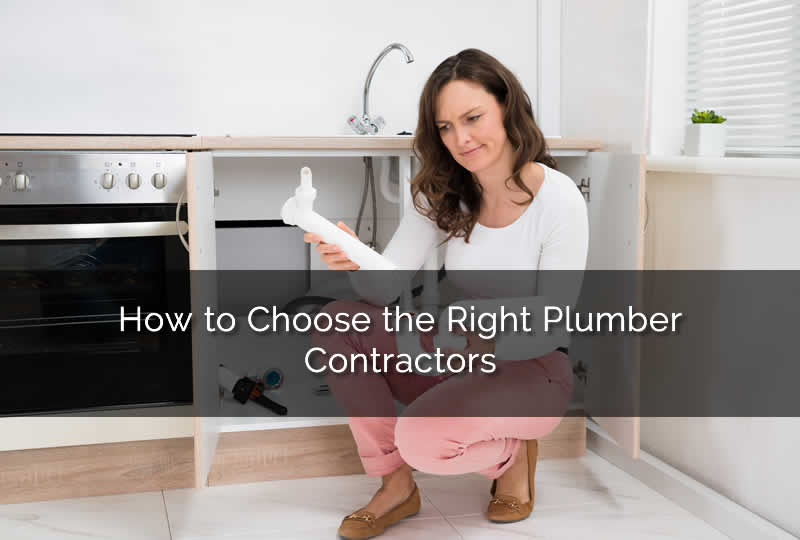 Get And Estimate from Different Plumbing Companies
Competition can mean a lot when it comes to getting good pricing in a home remodeling project. But one of the best things about getting a few estimates is that you can compare the estimates. Look at things that may change your buying decision. Pricing is certainly something that you can compare but also look at some of the products that the plumbing contractor will e supplying. Items like faucets and sinks can really make a difference in pricing. It's best to choose the model of the faucets, sinks, and any other items that are more decorative and then get an estimate on the project. This cuts out much of the variation of pricing between the plumbers.