There are many different HVAC contractors that can service and install your HVAC system. However, they aren't all alike and sometimes choosing the wrong contractor can leave you with a higher energy bill and much less comfort. In this article I'll give you some tips on choosing an HVAC contractor that you can trust and give you the service you want. 
Tips for Finding the Best HVAC Contractor
Some of the tips in this article are more important than others but all of them need to be addressed. The tips aren't given in any specific order and you'll need to address each one on a case by case basis. Be sure to read each tip and try to determine if it fits your situation.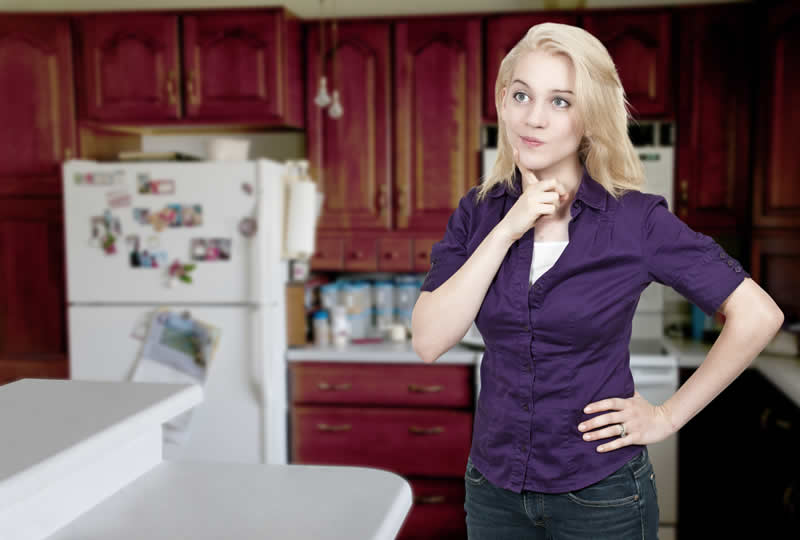 Make Sure You Check with Review Sites and References
Chances are someone you know has had problems with their HVAC system. Ask them about the service they recieved and for recommendations on your situation. Talk with a few friends and compare notes with different contractors you're thinking of using. You can also check online at review sites to see if there have been any reviews left for the HVAC contractors you're thinking of using. Be sure to keep in mind that not all reviews online are true. That's why it's so important to speak with someone in person.
You can even call some of the HVAC contractors you're thinking of using and ask them for references. Many times a professional company will have a list of names and phone numbers readily available to give you. Call a few names on the list and get their feedback. Price, speed of service, professionalism, etc… are all points you will need to ask about. And of course, the most important of all, were they satisfied with the service they received.
Make Sure They Are Certified and Licensed
Since June of 1995 the Environmental Protection Agency has been really aggressive when it comes to refrigerant based systems. You must be licensed and certified to work with many of the refrigerants that are on the market today. There are lesser grade alternatives that some HVAC companies may try to use. Make sure that the HVAC contractor you hire is fully licensed to work on HVAC systems and also they have a contractor license issued from your local government.
The pitfalls of not having a licensed, certified contractor to work on your home is huge. Sometimes insurance companies will not cover items that are not properly installed like a new HVAC system unless it was done with all the proper permits and that it was done using fully qualified HVAC technicians. Don't take the risk with a technician that isn't licensed to work on HVAC systems. You're essentially setting yourself up for failure later.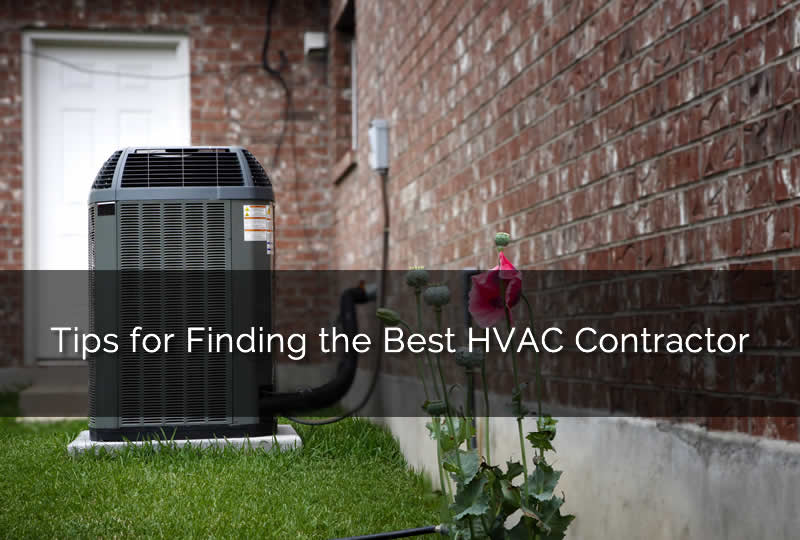 Get Everything in Writing During the Estimate
Contact several HVAC contractors and ask about giving you an estimate on a project. Many times the HVAC contractor will offer a free estimate on the work they will perform. It's important that you get this estimate in writing and especially some of the additions that may have been discussed. If you're wanting a programmable thermostat installed and it's not included on the estimate make sure you get the contractor to add it and then sign off on it. Small additions like these can add up to huge costs later and if you don't have them in writing you could end up paying for it.
It also protects the contractor as well. You have a binding agreement and they know exactly what needs to be installed and you know there are no hidden charges that will arise. Get duplicate copies and you'll both need to sign off on them.
Check the Energy Rating on Your New HVAC System
All new HVAC systems have an energy rating directly on them. So when you get a new HVAC system installed make sure that the energy rating is in line with what was quoted on the estimate. You'll need the same or higher SEER unit. Systems with a lower SEER rating are less expensive but they are also less energy efficient. Sometimes an HVAC contractor will install lower SEER units to save money. Make sure your contractor quotes and delivers the SEER you requested for best results.